May 09, 1996 - Maxwell's, Hoboken, NJ, USA
Eric's Trip Gigography May 09, 1996 - Maxwell's, Hoboken, NJ, USA
Artist
ERIC'S TRIP

Rick White (vocals, guitar)
Chris Thompson (guitar)
Mark Gaudet (drums)
Julie Doiron (vocals, bass)
Crew
Nick Other (Sound Engineer)
Schedule
Load In

…:…

Soundcheck

…:…

Doors

…:…

Number One Cup Showtime

…:…

The Stinkies Showtime

…:…

Eric's Trip Showtime

…:…
Soundcheck
No Info
Set incomplete
Stove

Beach
Set Range
Circulating Recordings
Audio from this concert was relased on The Eric's Trip Show (1991-1996), possibly the full show was recorded.
Uncirculated Recordings
A 40 minute, 15-song master cassette, with a sound rating of "F" by the taper, is known to exist but is not circulating.
Notes
Eric's Trip broke up after this show, their next show was a final farewell hometown show.
Press Reviews
Memorabilia
Images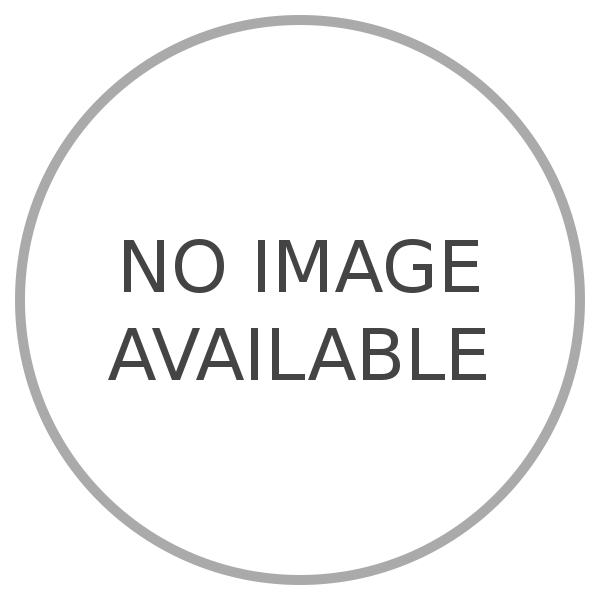 ---