May 05, 1996 - Brass City Records, Waterbury, CT, USA
Eric's Trip Gigography May 05, 1996 - Brass City Records, Waterbury, CT, USA
Artist
ERIC'S TRIP

Rick White (vocals, guitar)
Chris Thompson (guitar)
Mark Gaudet (drums)
Julie Doiron (vocals, bass)
Crew
Nick Other (Sound Engineer)
Promoter
WRTC Radio Trinity & Notes From The Underground
Schedule
Load In

…:…

Soundcheck

…:…

Doors

…:…

Eric's Trip Showtime

4:00 PM
Soundcheck
No Info
Set incomplete
Hourly
Set Range
Circulating Recordings
No Info
Uncirculated Recordings
A Video Recording of this show is known to exist, but is not circulating.
Notes
Free Show, in-store performance
The band performed for about 10 people at this show, accoridng to the source notes for the original Eric's Trip 1990-1996 film (2013).
The band was interviewed on this date, either prior to or after the show.
Press Reviews
Memorabilia
Images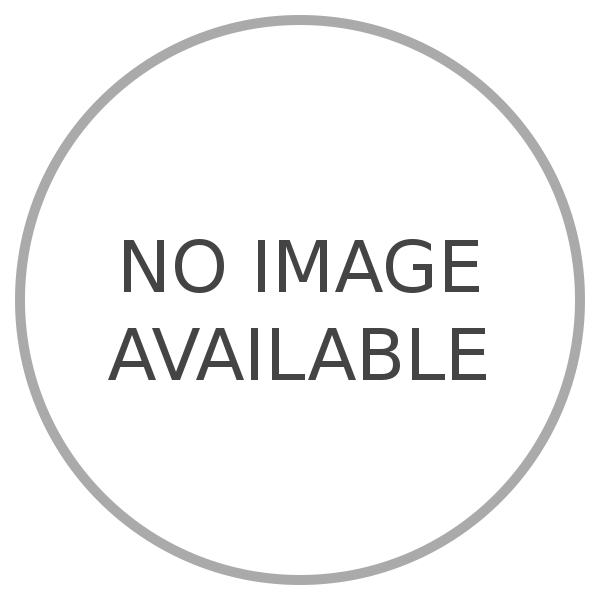 ---