February 24, 1996 - The Rivoli, Toronto, ON
Eric's Trip Gigography February 24, 1996 - The Rivoli, Toronto, ON
Artist
BROKEN GIRL

Julie Doiron (guitar, vocals)
Crew
Nick Other (Sound Engineer)
Schedule
Load In

…:…

Soundcheck

…:…

Doors

…:…

Broken Girl Showtime

…:…

Plumtree Showtime

…:…

Maker's Mark Showtime

…:…
Soundcheck
No Info
Set incomplete
About You

Dance Music

Sad Song

Elevator Show
Set Range
Circulating Recordings
No Info
Uncirculated Recordings
No Info
Notes
This was an all-ages afternoon show.
The above four songs come from a fan's online postings about the show. More songs were performed, but they couldn't remember the titles of them.
julie played sans set list and just played whatever she felt like, and tried a lot of songs that she usually doesn't do live.
Press Reviews
Memorabilia
Images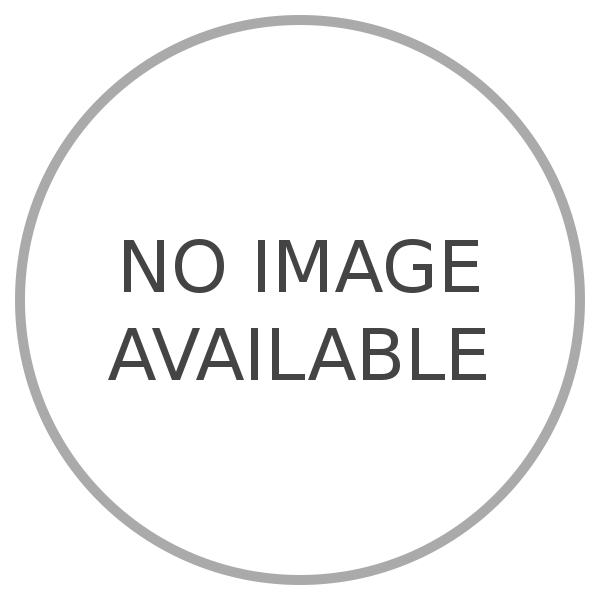 ---