December 04, 1993 - The Double Deuce, Halifax, NS
Eric's Trip Gigography December 04, 1993 - The Double Deuce, Halifax, NS
Artist
ERIC'S TRIP

Rick White (vocals, guitar)
Chris Thompson (guitar)
Mark Gaudet (drums)
Julie Doiron (vocals, bass)
Crew
Nick Other (Sound Engineer)
Schedule
Load In

…:…

Soundcheck

…:…

Doors

…:…

Bless Me

…:…

Carpet Burn

…:…

Purple Knight

…:…

Eric's Trip Showtime

…:…
Soundcheck
No Info
Purple Knight Set
Purple Knight

Bad Fun

Louie At The Store

Cries Of Help

Discharge cover

Stage Control

Stormbringer

The Devil

Funny Ways

Thunder And Lightning

The Battle

Crocodile At The Swamp
Eric's Trip - Set I
Hurt

Frame

Allergic To Love

Sister Golden Hair

America cover

Sad Song

Broken Girl cover
Eric's Trip - Set II
Why I Didn't Like August '93

Elevator To Hell cover

Warmgirl

Need

Belly

My Room

Float

Smother

Mirror

Sloan Song

Understand

Listen

Blue

Stove

Blinded

I Want You

Lightly Feeling
Set Range
Circulating Recordings
No Info
Uncirculated Recordings
An audio recording of this show is known to exist, but isn't circulating.
An audio recording of both Eric's Trip Sets, Carpet Bles, and Purple Knight is known to exist, within a traders collection, but isn't circulating.
Notes
The above setlist comes from a known trader's early list of Eric's Trip (and related Maritime bands) live recordings. The tape is currently not circulating
The last two songs listed within the certain traders page, are listed as "I Want You" and "Light Me". "Light Me" could be a type, and could be Lightly Feeling, which it is listed as for now, or another, unknown song.
Press Reviews
Memorabilia
Images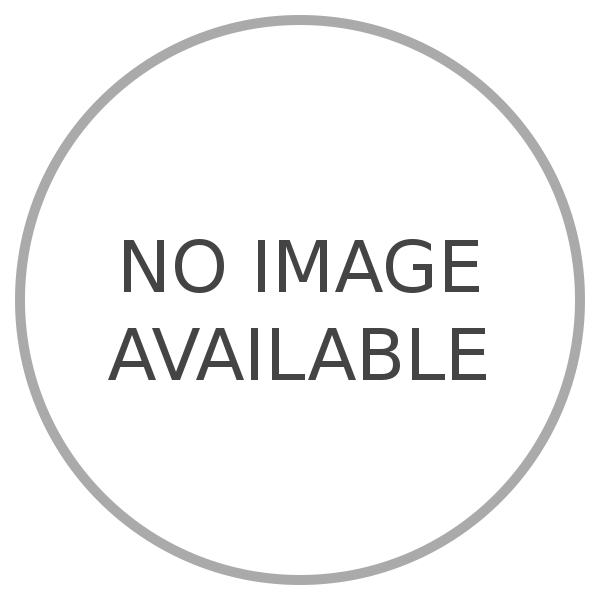 ---