September 12, 1993 - The Cathouse, Glasgow, Scotland, UK
Eric's Trip Gigography September 12, 1993 - The Cathouse, Glasgow, Scotland, UK
Artist
ERIC'S TRIP

Rick White (vocals, guitar)
Chris Thompson (guitar)
Mark Gaudet (drums)
Julie Doiron (vocals, bass)
Crew
Nick Other (Sound Engineer)
Schedule
Load In

…:…

Soundcheck

…:…

Doors

…:…

18 Wheeler Showtime

…:…

Eric's Trip Showtime

…:…

Red Kross Showtime

…:…
Soundcheck
No Info
Set incomplete
Blue

Tomorrow Never Knows

Beatles cover

with Red Kross
Set Range
Circulating Recordings
A live recording of the song "Blue" was released as part of Long Days Ride 'Til Tomorrow compilation CD in October, 1997. It's possible a full recording of the show exists.
Uncirculated Recordings
AUD#1 - A tape was known to exist at one point, but was stated to be thrown out.
Notes
Per discussion with someone who interiewed Julie in 1994, he had a live tape of Eric's Trip performing a Beatles cover of "Tomorrow Never Knows" with Red Kross, on this date. Listing here, in case a tape surfaces.
Press Reviews
Memorabilia
Images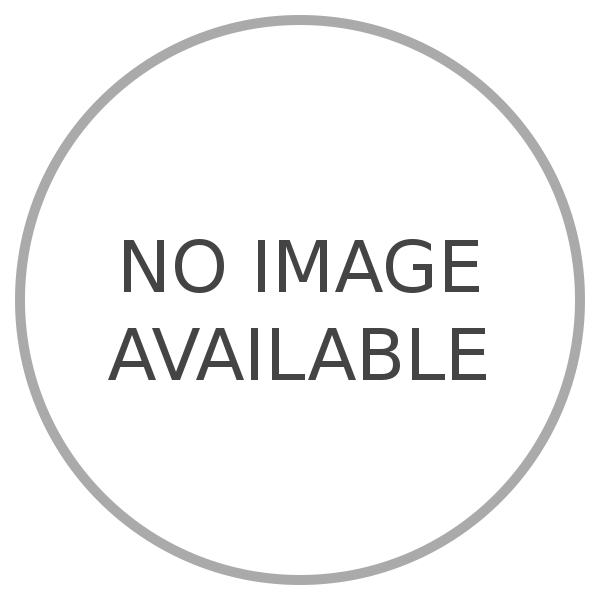 ---