March 16, 1993 - Jailhouse Rock, Montreal, QC
Eric's Trip Gigography March 16, 1993 - Jailhouse Rock, Montreal, QC, Canada
Artist
ERIC'S TRIP

Rick White (vocals, guitar)
Chris Thompson (guitar)
Mark Gaudet (drums)
Julie Doiron (vocals, bass)
Crew
Nick Other (Sound Engineer)
Promoter
Chimney Sweep Productions

Dave Castelli
Dominic Castelli
Schedule
Load In

…:…

Soundcheck

…:…

Doors

…:…

Hhead Showtime

…:…

Planete X Showtime

…:…

Eric's Trip Showtime

…:…
Soundcheck
No Info
Set incomplete
Need

Listen

Happens All The Time

Understand

Follow

Anytime You Want

Mirror

Sunlight

So Easier Last Time
Set Range
Circulating Recordings
Equipment:

Unknown > Unknown

Lowest Generation:

SBD > CASS(1) > FLAC

Length / Sound Quality: 23:52

23:52 min / 9.0

Notes:

• Circulated in October 2022.
Video footage of this concert appears in Eric's Trip: 1990 - 1996 documentary on Vimeo.
Audio Recording of this concert was released digitally, on Oct. 7th, 2022, on Bandcamp.
Uncirculated Recordings
No Info
Notes
Bite and Jale were originally supposed to perform at this show, but both bands ended up not performing. Hhead and Planete X performed instead.
Press Reviews
Memorabilia
Images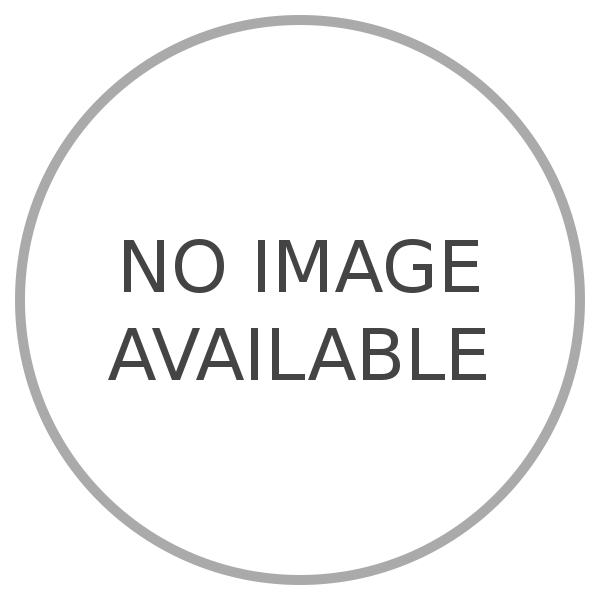 ---