May 18, 1991 - Le Kacho, Moncton, NB
Eric's Trip Gigography May 18, 1991 - Le Kacho, Moncton, NB
Artist
ERIC'S TRIP

Rick White (vocals, guitar)
Chris Thompson (guitar)
Ed Vaughan (drums)
Julie Doiron (vocals, bass)
Schedule
Load In

…:…

Soundcheck

…:…

Doors

…:…

Purple Knight Showtime

…:…

Eric's Trip Showtime

…:…

Front Porch Showtime

…:…

The Rich Hippies Showtime

…:…

Idee Du Nord Showtime

…:…
Soundcheck
No Info
Set incomplete
Lost

The Lonely

Just Like Heaven

So Far Away

I Exist
Set Range
Circulating Recordings
A snippet of the intro to Lost appears on the cassette release,Artifacts From Venison Creek Volume Four, released on the Independent Venison Creek label, in 1994.
Uncirculated Recordings
An audio recording from this performance is known to exist, but is not circulating.
Notes
The songs were recorded from the soundboard, for a cassette release compilation in Fall of 1991, released locally in the Moncton Area.
Press Reviews
Memorabilia
Images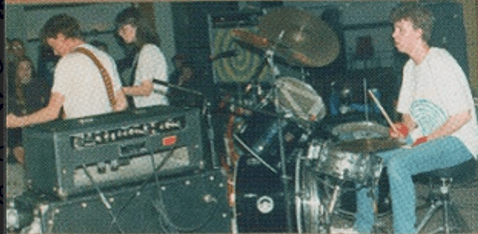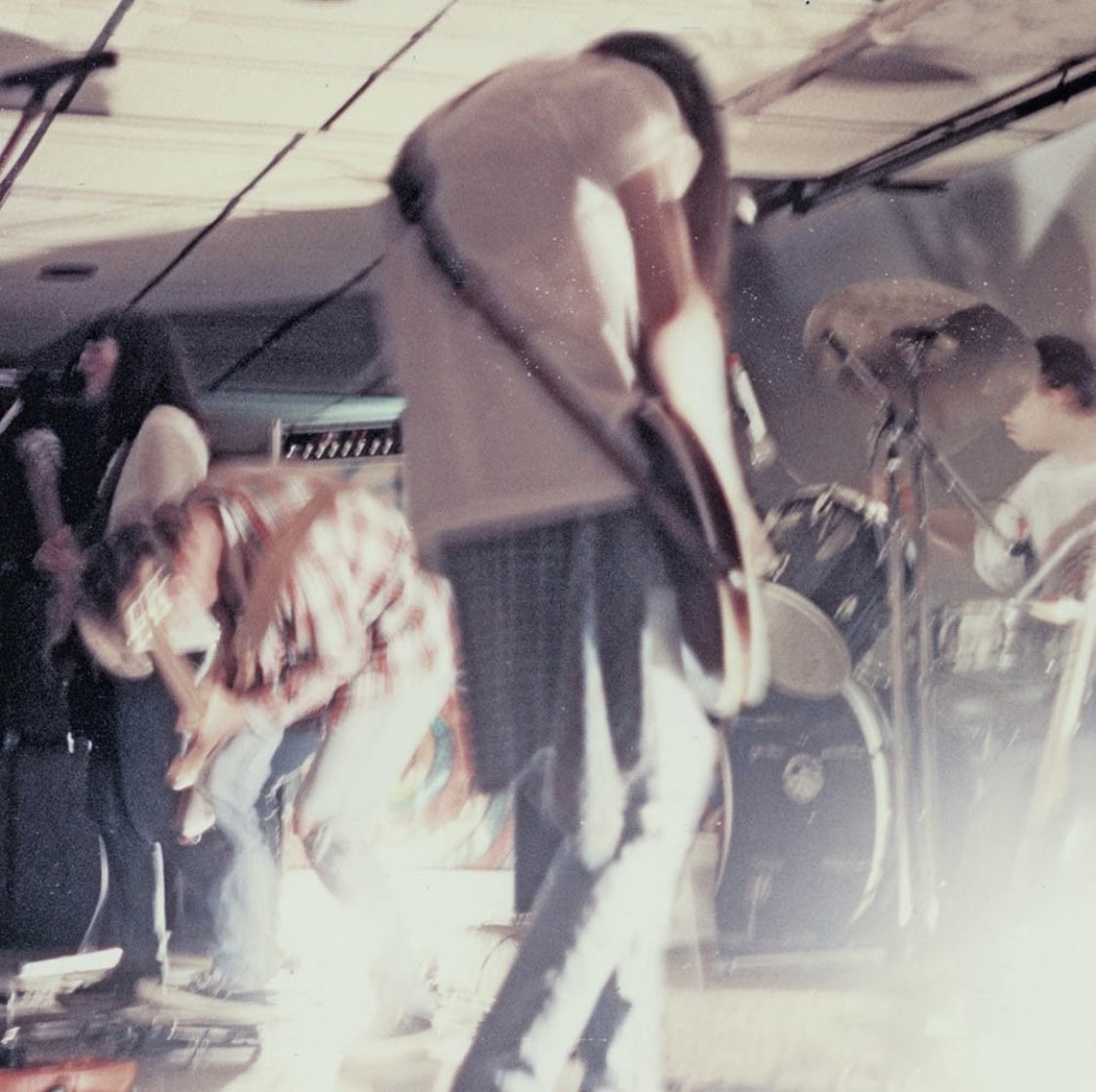 ---