November 28, 1998 - The Marquee, Halifax, NS
Eric's Trip Gigography November 28, 1998 - The Marquee, Halifax, NS
Artist
ERIC'S TRIP

Rick White (guitar and/or bass)
Chris Thompson (drums)
Julie Doiron (vocals, bass)
Schedule
Load In

…:…

Soundcheck

…:…

Doors

…:…

Moonsocket Showtime

…:…

Eric's Trip Showtime

…:…
Soundcheck
No Info
Set incomplete
The Longest Winter

Lightly Feeling
Set Range
Circulating Recordings
No Info
Uncirculated Recordings
SBD#1 - A soundboard tape exists of this show, as .mp3 files of the songs "Lightly Feeling", and another "The Longest Winter" were hosted on a now defunct fans (S.P.) webpage.
Notes
This was the first of two partial reunions in which Rick White & Chris Thompson backed Julie Doiron, their first live performances together since June, 1996
Mark Gaudet did not perform at this show.
Press Reviews
Memorabilia
Images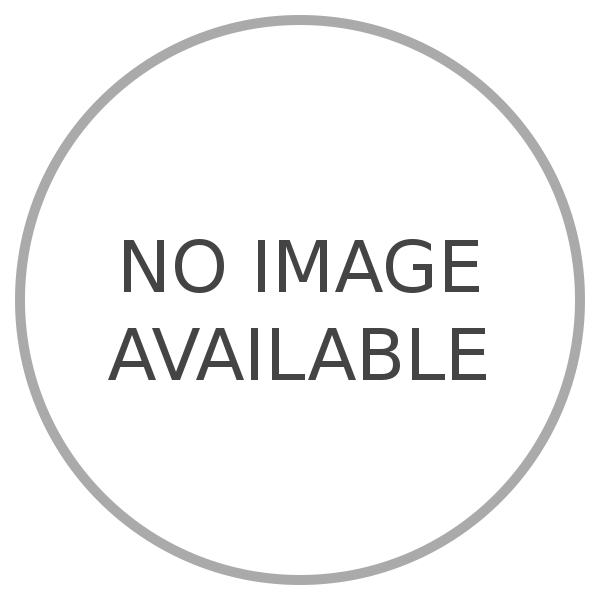 ---